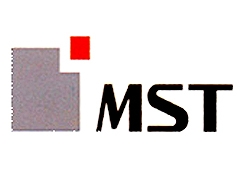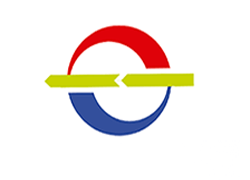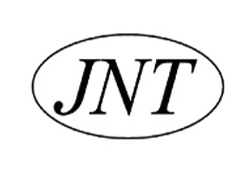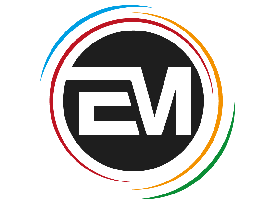 AT JANA TOOLS WE WORK WITH TOP CLASS BRANDS

We choose our brands amongst the best of quality and speed in the sector
DHF | Taiwan (1999)
DHF is a company specialized in high production and performance cutting tools. Their star products are end mills and exchangeable head mills, as well as high precision carbide drills. Their manufacturing range spans from Ø 0.1 mm to Ø 32 mm.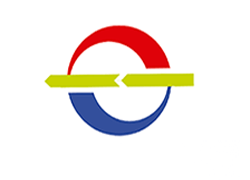 JJTOOLS | Korea (1997)
JJ TOOLS is a company specialized in manufacturing high production and performance cutting tools. Their main products are solid carbide end mills, interchangeable milling plates in different carbide qualities, CBN, PCD… Their manufacturing range spans from Ø 0.03 mm to Ø 25 mm. Their milling range is one of the largest in the world.
CPT | Israel (1988)
Carmex Precision Tools Ltd. Is one of the main global manufacturers of high-quality, solid carbide tools, particularly specialized in threading for mills and turns together with a spectacular section for machines. Their coverage includes different sectors with large development in the automotive industry, mechanical engineering, oil and gas, aerospace, medical technology, shipbuilding and energy industry.
Winstar | Taiwan (2008)
Winstar Cutting Technologies Corp. is a young enterprise specialized in the development of high quality and precision cutting tools for the machining industry. Covering a large number of sectors with a spectacular product range. Milling tools, turning tools, drilling tools, engraving tools, boring tools, machines… both in solid carbide and exchangeables.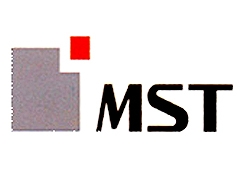 MST | Japan (1936)
MST is one of the largest manufacturers of tool holders, precision tools, zero point and angle heads in Japan. Their products have earned them the reputation of having the best technology and quality in the industry. Their range, quality and precision in Thermal Anti-vibration Tool holders in specially treated steel and stainless steel are well known.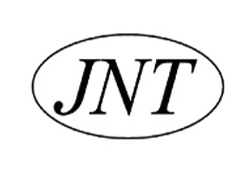 JNT | Japan / Germany (2002)
JNT is a JANA TOOLS own registered brand. Our manufacturers in Japan and Germany are specialized in the design and manufacturing of high-quality thread taps in HSS, HSS-E, HSS-E-PM and Carbide. There is a wide range with different widths and coatings, based on the client requirements.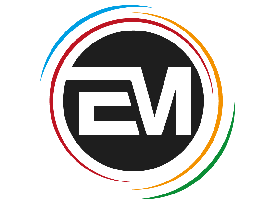 Euromac | France (1986)
Euromac is a company specialised and highly qualified in manufacturing centesimal reamers and H7 width in Carbide. They own a wide range spanning from Ø 1.48 mm to Ø 20.25 mm. They also manufacture special tailor-made tools and they are highly rated in the aviation industry.